Regular price
Sale price
$12.00 USD
Unit price
per
Sale
Sold out
Share
When you choose this listing, you'll receive one vintage canning funnel sized to work with both standard and wide mouthed canning jars. It also happens to double as a coffee filter cone for your morning pour over.
---
You may find our shipping costs obscenely high for small, low priced goods (we do). Unfortunately, USPS First Class mail uses Air Mail by default, and since our entire premise is to conduct the lowest-impact, most climate-competent consumer goods business model possible, we limit our shipping options to USPS Parcel Select, UPS Ground, and where applicable, Media Mail. This product does not qualify for Media Mail.
We are happy to cover these higher shipping costs for any/all orders over $35 (and combining products reduces individual packaging requirements, another environmental win), so if you care to make it our cost, take a look around and see which other 100% secondhand sourced items you might be able to use!
- - - - - - - - - - - - - - - - - - - - - - - - - - - - -
• 100% secondhand product + packaging = no new manufacturing emissions
• extending the useful life of existing materials defers recycling/waste/composting emissions.
• shipping orders via ground transit cuts emissions by 90% or more vs air-based shipping (per EPA.gov).
We can *all* feel good about choosing the most sustainable goods possible: the ones that already exist!
View full details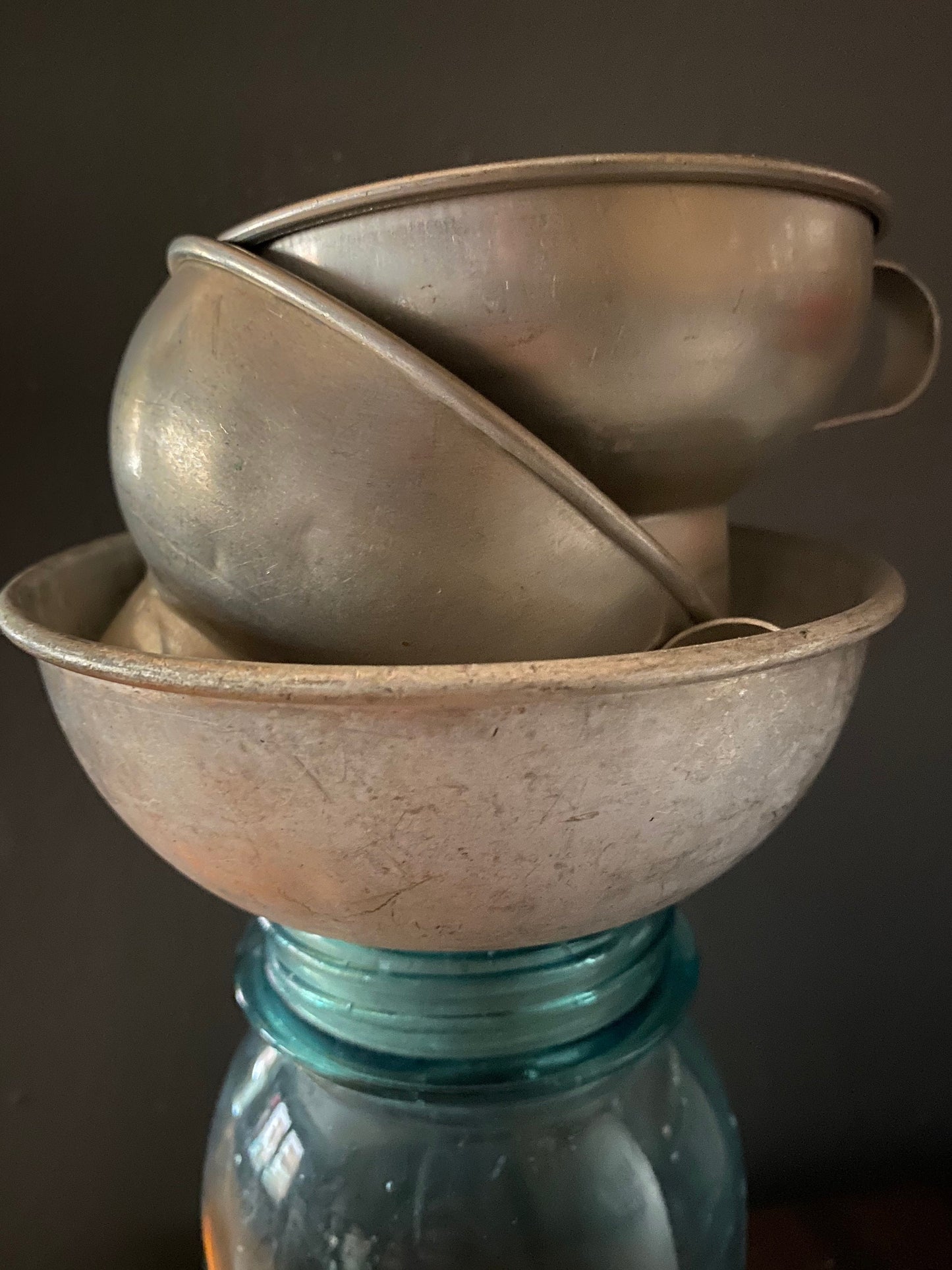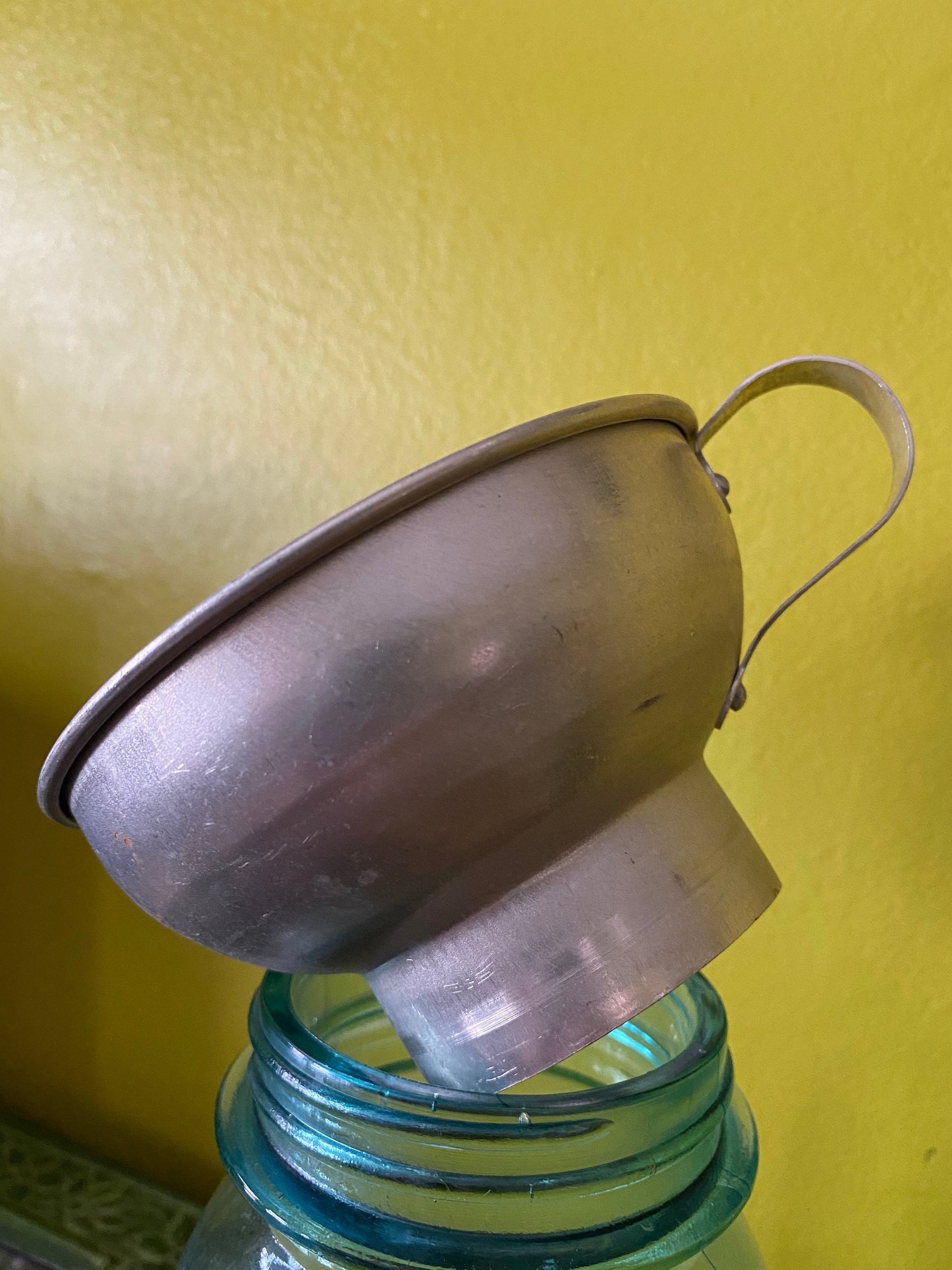 Shipping

• 100% secondhand packaging

• intentionally slow in-house service levels

• ground shipping only

This is climate-competent commerce, and we talk a bit more about each of these strategies on our 'official' shipping policy page:

The Fine Print

Proactive Satisfaction + Refunds

We have adopted a 'generally generous' approach to fulfilling many of our product listings, as sending a wee bit extra can avoid costly errors & 'fix it' shipments (besides, we find most folks appreciate the occasional freebie).

.

That said, if you would prefer to avoid the extras, we will gladly rightsize or downsize your order on request (product price would remain the same because more labor + less product = wash). If you prefer this option, please include a detailed order note to specify the quantity you wish to recieve (i.e. 'please send precise count of 7 for XYZ product').

.

As a rule, we discourage returns - but we also don't abide crappy customer experiences. To initiate issue resolution in the event that we miss the boat with your order (gaps happen!), head to our refund policy page (linked here - and at the bottom of any page) to get started.

Refund policy
'This is a phenomenal shop! Every little detail screams "love, care, quality, reduce, repurpose, reuse, upcycle!" Cannot recommend highly enough! I was blown away! My favorite new shop of 2022!'
-Kimberly, Long Beach CA
secondhand everything:
because the most sustainable goods possible are the ones that already exist.