Regular price
Sale price
$3.00 USD
Unit price
per
Sale
Sold out
Share
A couple of years back, I stumbled onto a fellow who had inherited the entire inventory of his grandfather's decades-closed business: a massive supply of new old stock writing & calligraphy nibs.
We had sold similar product at the shop, but I hadn't really been super familiar with their details -- as with so much we offered there, we put out the wares and let folks choose from among our secondhand offerings. This isn't as effective an approach online, where being able to assign keywords and accurate descriptors is a necessity that I have slowly embraced as time has permitted me to get curious about each product type we continue to carry.
As I dug in to understand these tools, I found myself enamored: writing, testing, experimenting with various types of ink & pigment, and learning more about these tiny little bits of metal and how to use them for both function and beauty. I was hooked (so much so that I now hand write every thank you note using a dip pen and black walnut ink, made by hand).
I've returned to the same grandson several times now over the last several years. These are shipped from the Netherlands via slow boat. Never used - still in new condition. With something as delicate as pen tips, it's sometimes nice to have unused ones (especially when you can't test them), so this is the option we've developed for sidestepping new manufacturing (or creating demand for the same -- when the purchase of new retail product indicates to a conventional retailer that they should order more).
View full details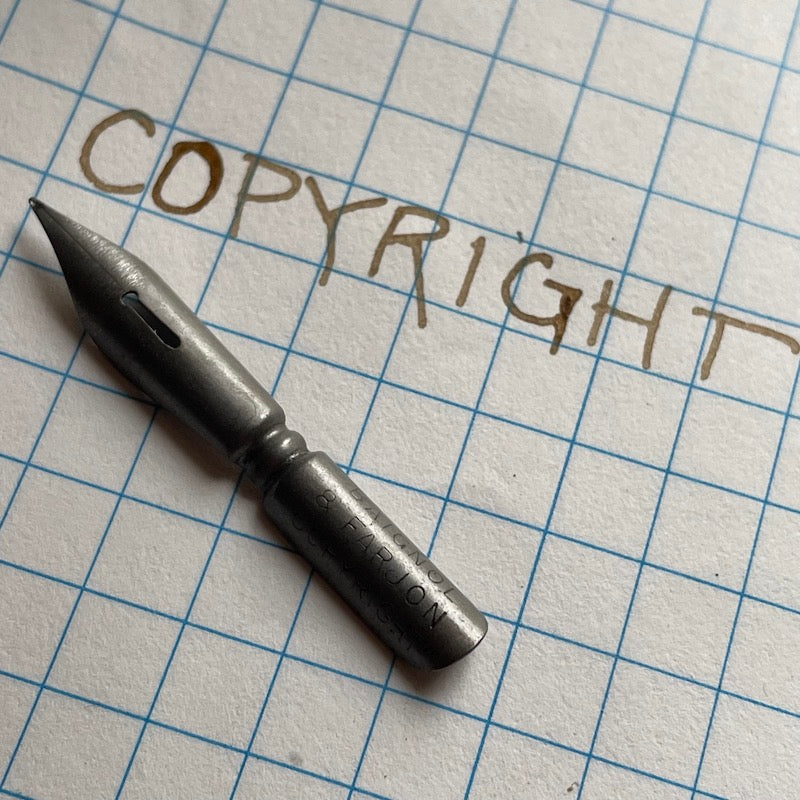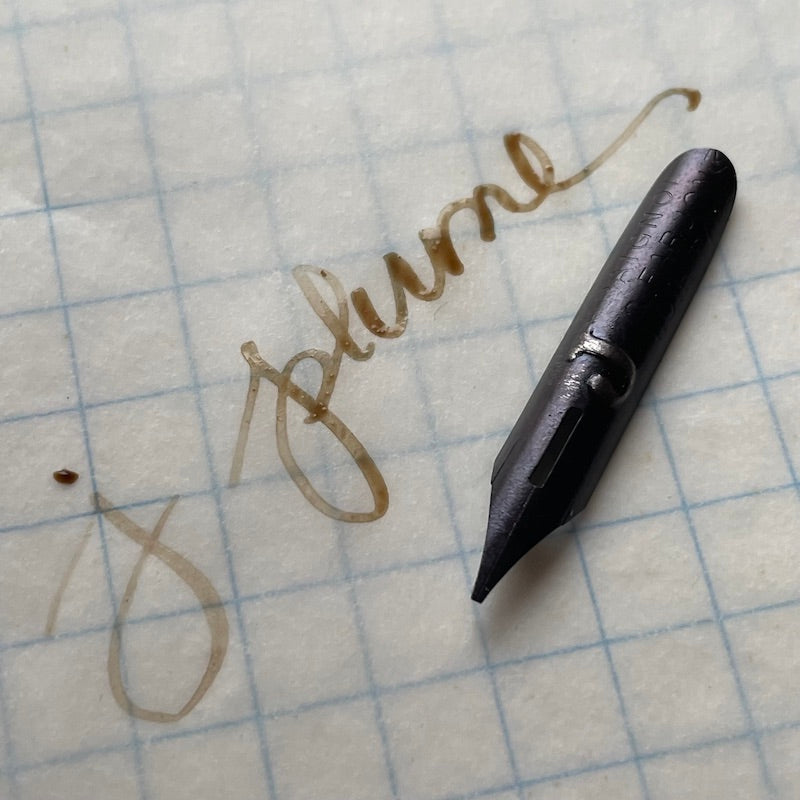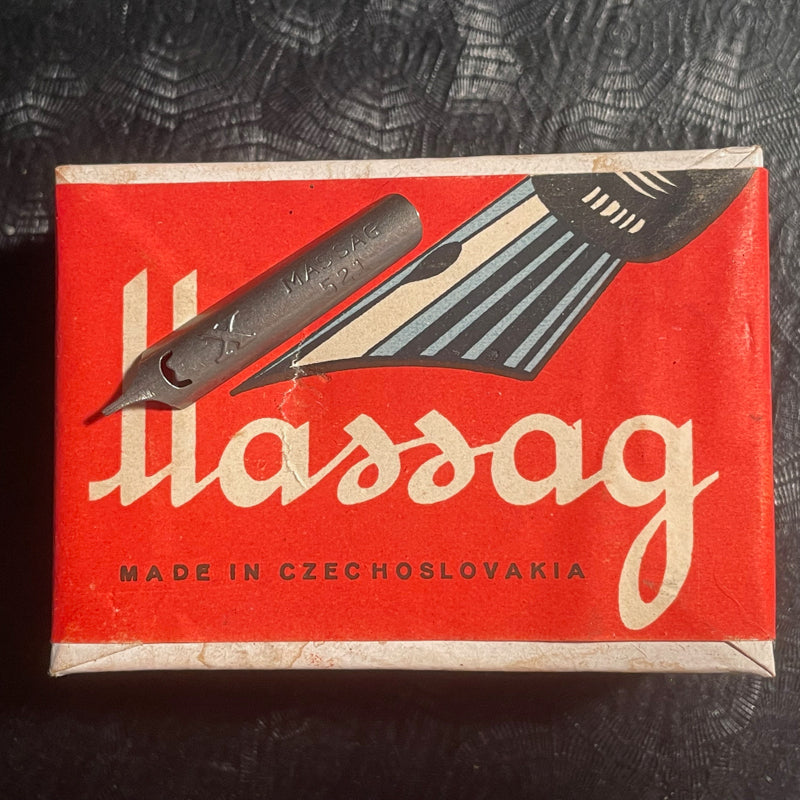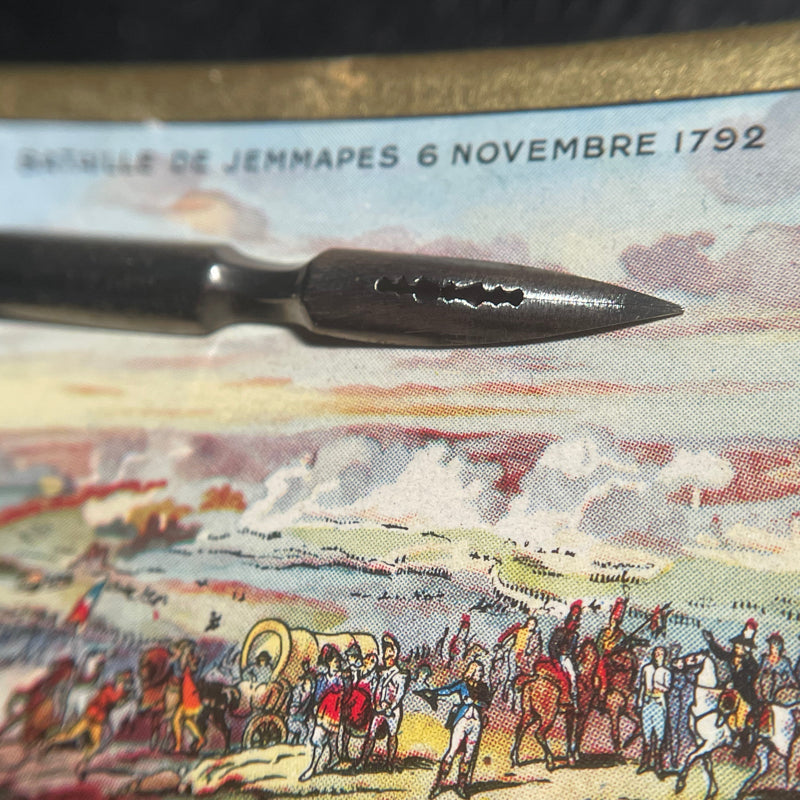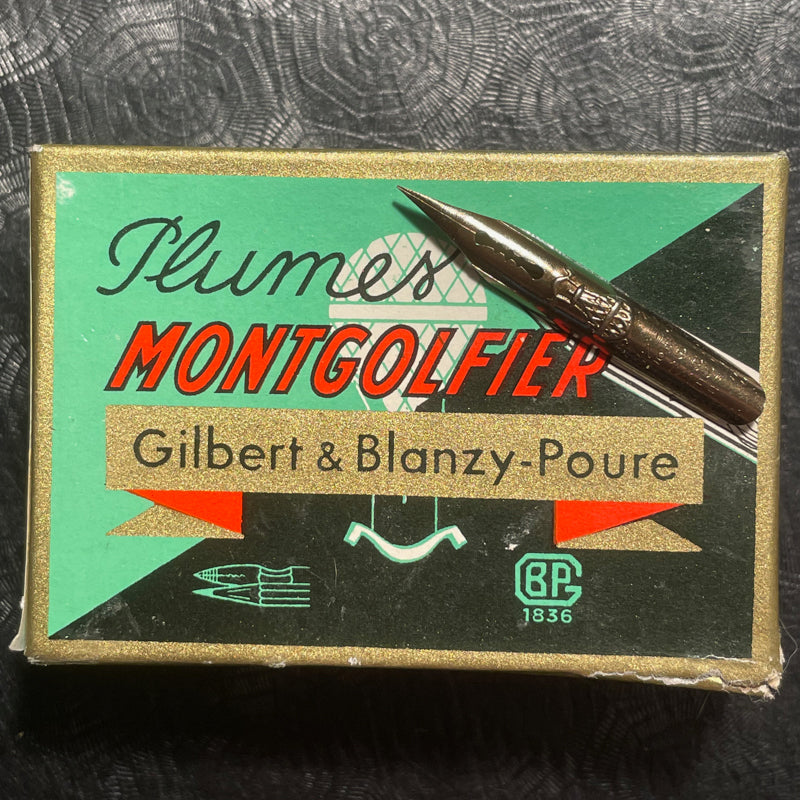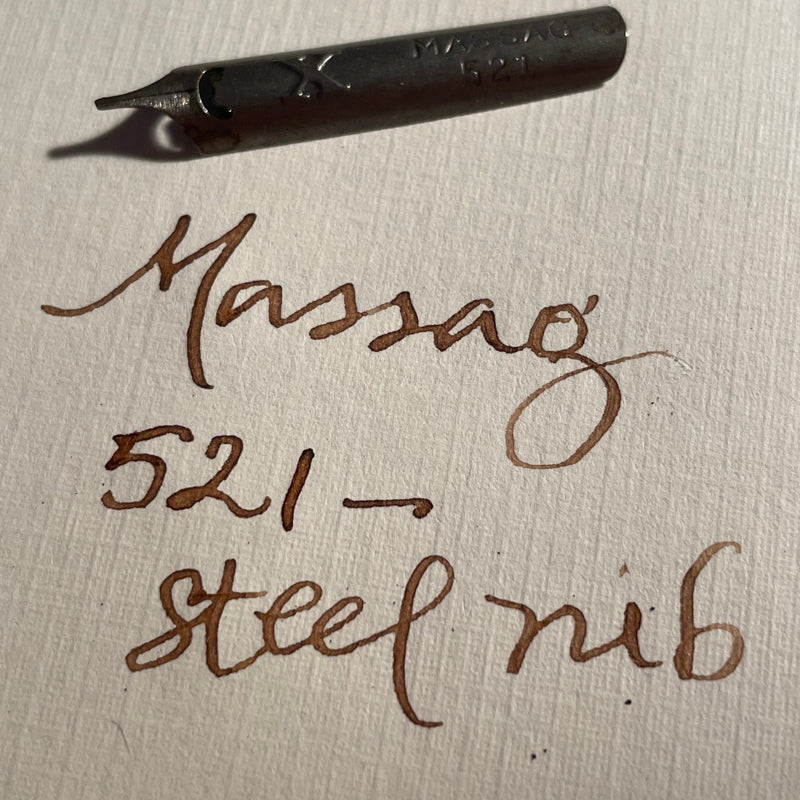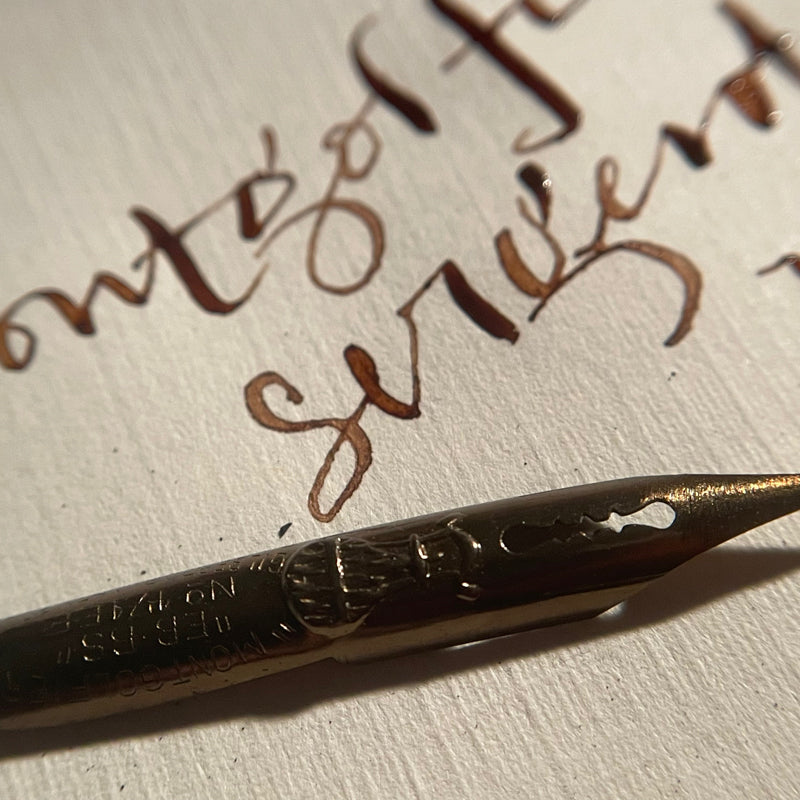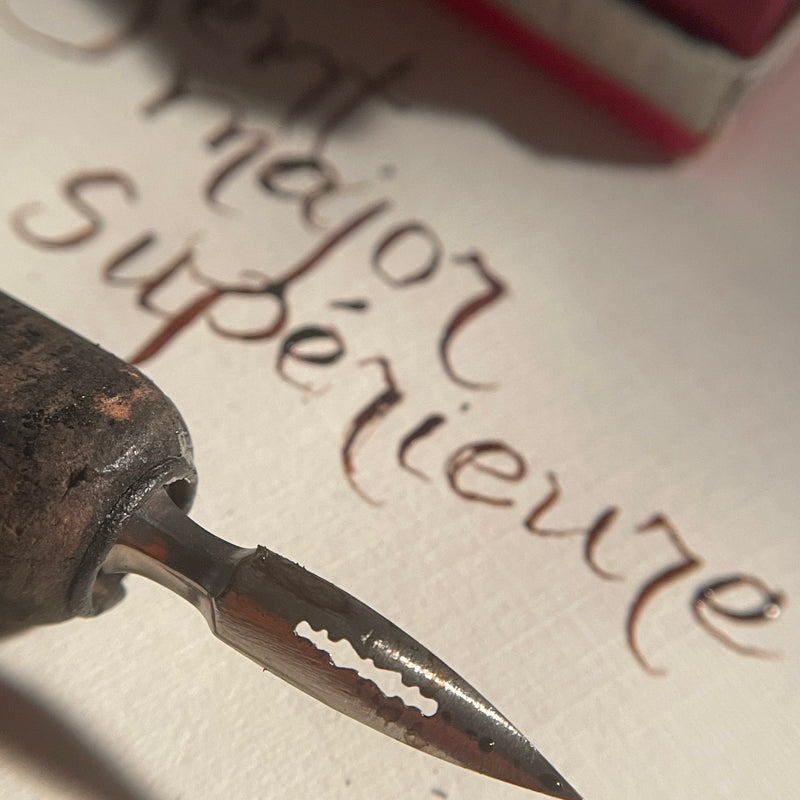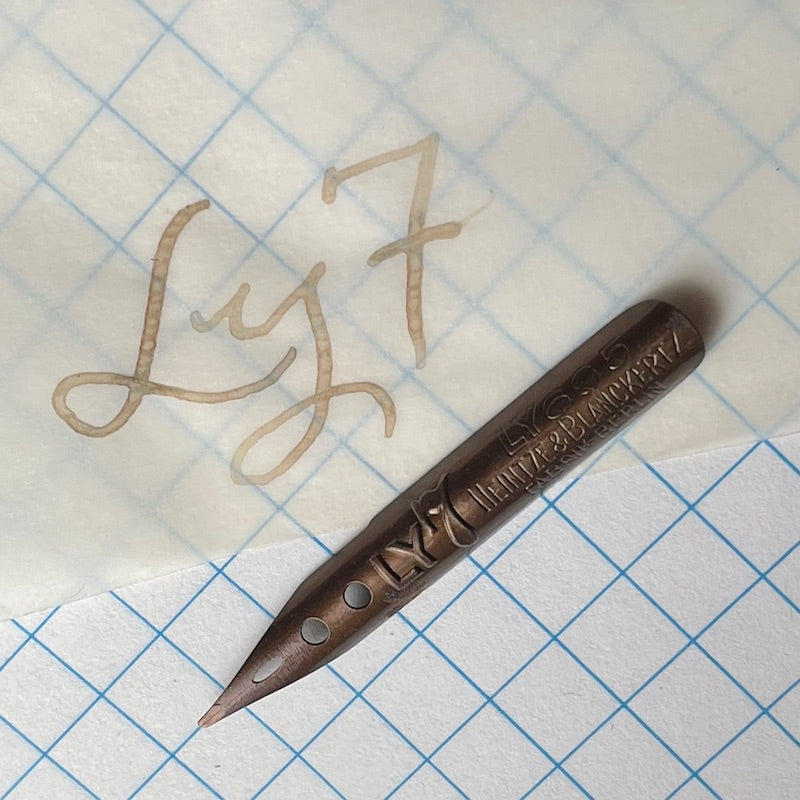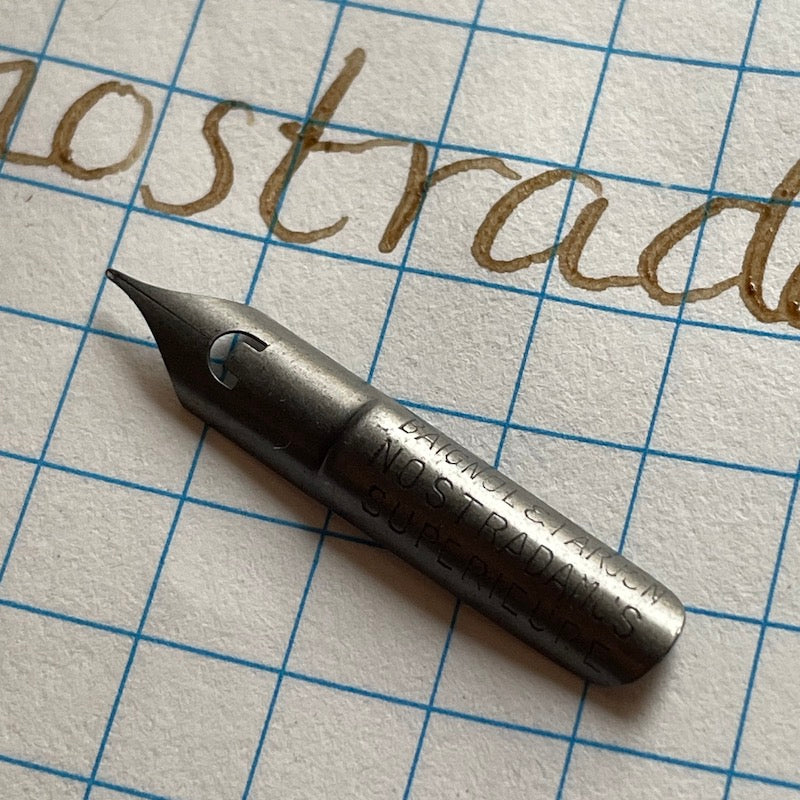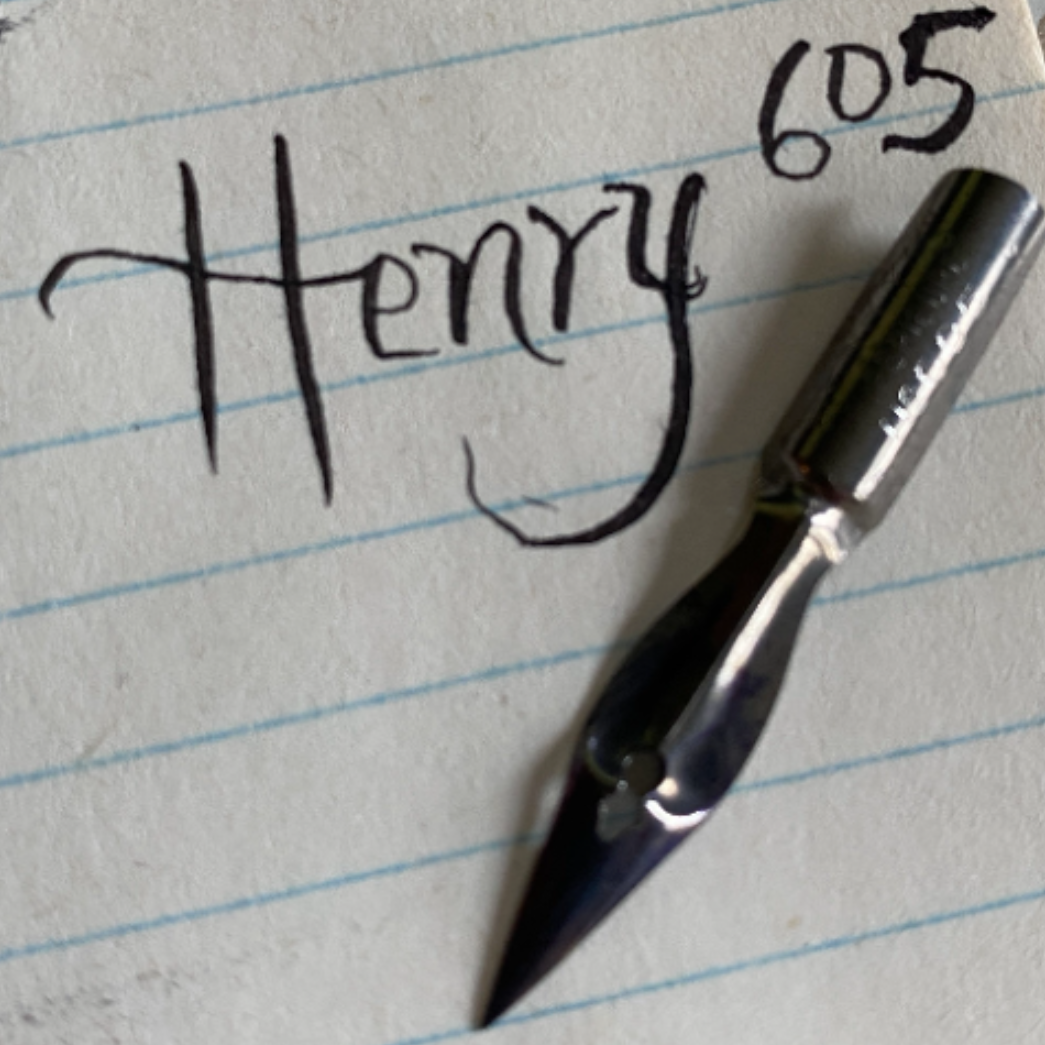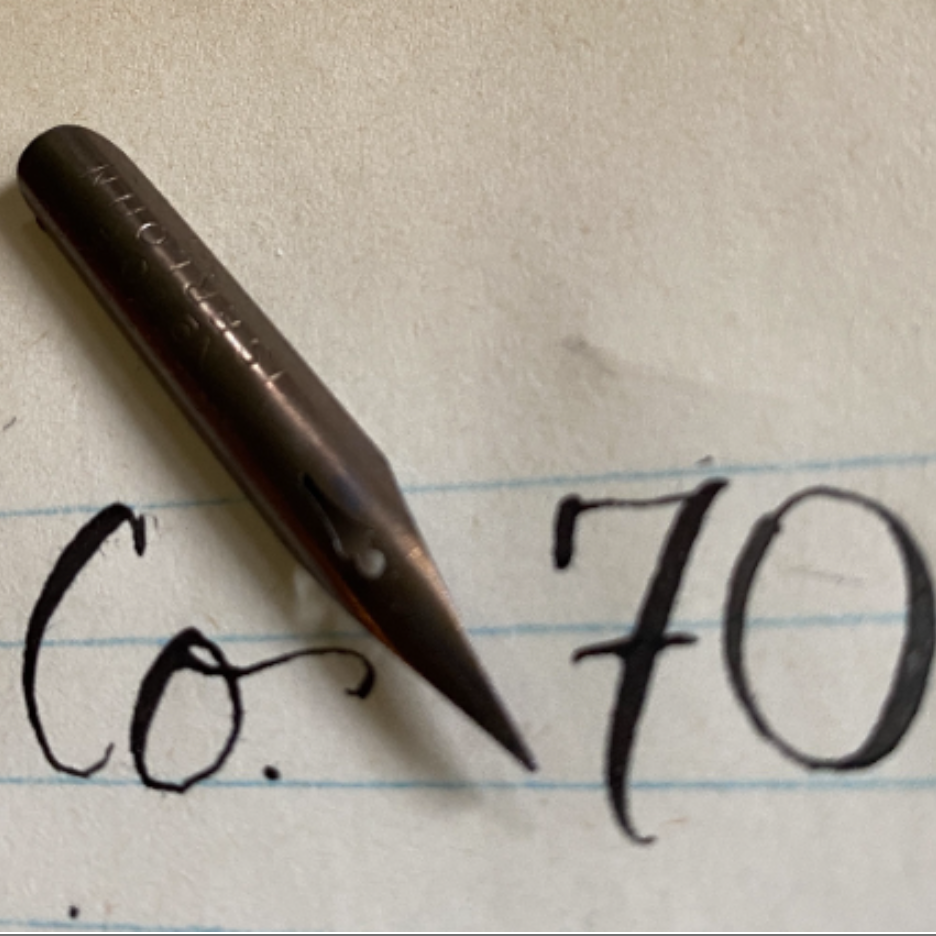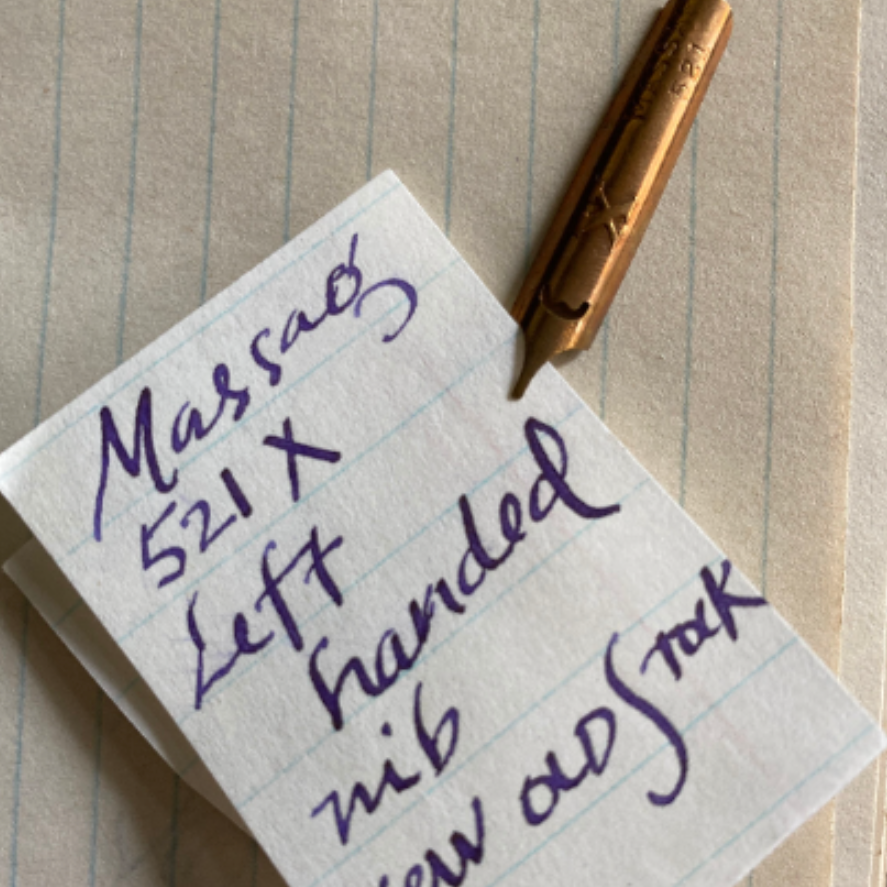 Shipping

• 100% secondhand packaging

• intentionally slow in-house service levels

• ground shipping only

This is climate-competent commerce, and we talk a bit more about each of these strategies on our 'official' shipping policy page:

The Fine Print

Proactive Satisfaction + Refunds

We have adopted a 'generally generous' approach to fulfilling many of our product listings, as sending a wee bit extra can avoid costly errors & 'fix it' shipments (besides, we find most folks appreciate the occasional freebie).

.

That said, if you would prefer to avoid the extras, we will gladly rightsize or downsize your order on request (product price would remain the same because more labor + less product = wash). If you prefer this option, please include a detailed order note to specify the quantity you wish to recieve (i.e. 'please send precise count of 7 for XYZ product').

.

As a rule, we discourage returns - but we also don't abide crappy customer experiences. To initiate issue resolution in the event that we miss the boat with your order (gaps happen!), head to our refund policy page (linked here - and at the bottom of any page) to get started.

Refund policy
'This is a phenomenal shop! Every little detail screams "love, care, quality, reduce, repurpose, reuse, upcycle!" Cannot recommend highly enough! I was blown away! My favorite new shop of 2022!'
-Kimberly, Long Beach CA
secondhand everything:
because the most sustainable goods possible are the ones that already exist.